Tavern Talk
In a nutshell
Tavern Talk is a cozy visual novel about running a tavern in a Dungeon and Dragon-inspired fantasy! Gather rumors, serve drinks, and meet adventurers on a life-changing quest. Tavern Talk is the debut Entertainment title of our studio that we will self-publish.
You are the owner of the Wayfarer's Inn, a popular watering hole in the fantasy land of Asteria.
But you're no ordinary barkeep. Be it a potion of seething fury or prancing swords, the drinks you serve can change your customer's destiny forever. You can also turn the rumours you hear at work into intrepid quests for your patrons!
Befriend a colourful cast of adventurers as they brag about their latest triumph – or commiserate an utter failure. Whether it's relaxation or a fresh thrill, you're on hand to give each patron what they need.
Beyond the walls of this cosy tavern, a world-threatening danger is brewing. Every quest, rumour and conversation is intertwined with the ultimate fate of the land.
-----------------------------
Find Your Family
The Wayfarer's Inn is a safe haven to a colourful cast of characters inspired by TTRPGs. Get to know their unique personalities, and help them find a place that feels like home.
Brew Up A Storm
Serve an ever-growing menu of magical drinks to your patrons, but choose carefully, as your choice will alter their fates.
Whip Up Some Quests
Gather rumours from the tavern-goers and use them to create quests for your adventurous guests.
Connect the Dots
Piece together the fragments in your little study and uncover the secrets of an ancient evil threatening the land.
Cherish the Space
As adventurers return from their mighty quests, they'll bring back trinkets you can use to decorate your tavern. Your choices shape the snug interior of the Wayfarer's Inn!
-----------------------------
Funding
Tavern Talk is still in development.
Currently, we finished the prototype and are looking for a publishing partner. We have received funding from the FFF Bavaria and the budgetary funds of the Free State of Bavaria for prototype development.
The production started at the beginning of April. We receive national funding from the German Ministry for Economic Affairs and Climate Action.
Tavern Talk is the debut Entertainment title of our studio that we will self-publish.
A free demo is available for download on Steam: https://store.steampowered.com/app/2076140/Tavern_Talk/
We will do a Kickstarter campaign starting 17th October: https://taverntalkgame.com/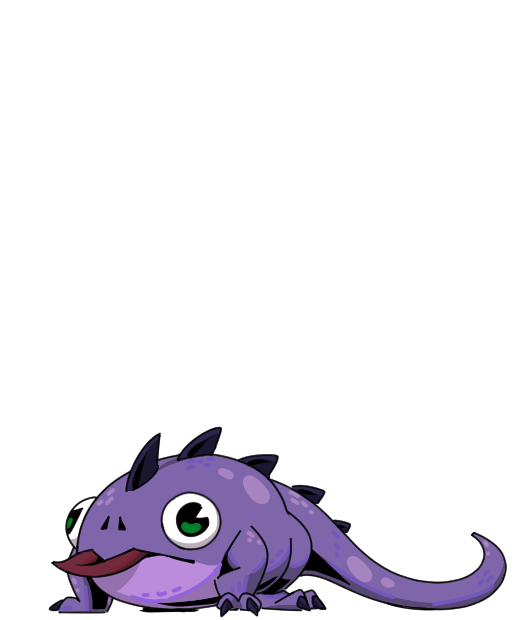 Game facts
Genre:

Visual Novel

Platform:

PC

Client:

Gentle Troll Entertainment